American Legion Post 199, Fairhope AL
With your generous support to our Post's Reconstruction Fund we will rebuild our Post. Please partner with us today. Just click on link Above!
Join Us for Boys Ranch Benefit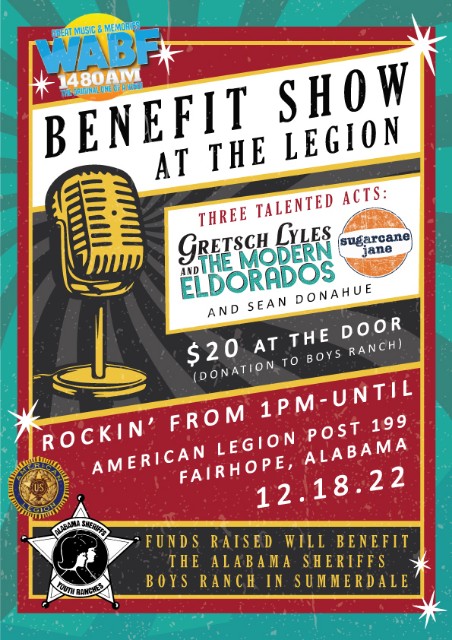 Thank you for meeting the $1,000 challenge for our building fund!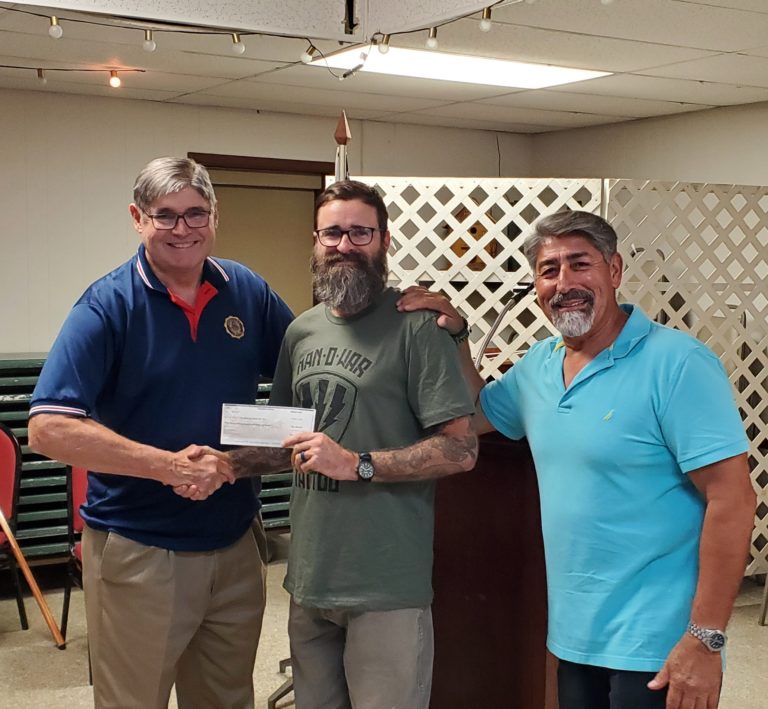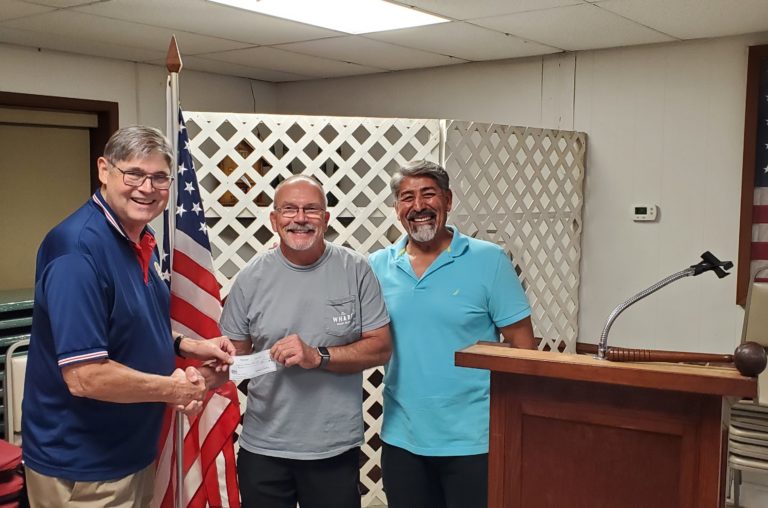 American Legion Post 199 is a military veteran organization that is Open to the Public. Please drop by, check out our activities, music offerings and our facilities on beautiful Mobile Bay. Hall, beach, Tiki Bar, beach stage available for rentals.
The Tiki will be open Thur - Fri 4-8 PM Sat 3-9 PM Sun 12-9 PM Weather Permitting
The Canteen will be open
Tuesday – Thursday 4-8 PM
Friday & Saturday 3-10 PM
Sunday 12-9 PM
Food service: Tuesday – Friday 5PM – 8PM
Saturday & Sunday 3PM – 8PM
Our longtime local phone number is back in operation and answered in the Canteen during our posted business hours. 251-928-9132
We are now operating out of a new Canteen, with a full mixed drink menu in a temporary building, while our main building is closed due to Hurricane Sally damage. Additionally, the beach Tiki-Bar will be open weather and staffing permitted, but can sell only sealed containers (cans and bottles) of drinks, and snack foods.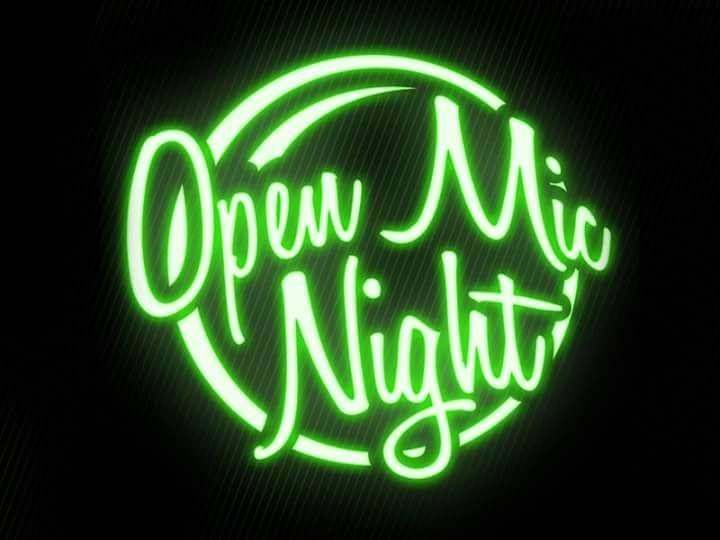 Open Mic Night
Bring your talent and come on down to the American Legion
Canteen or Tiki Bar
~See you there ~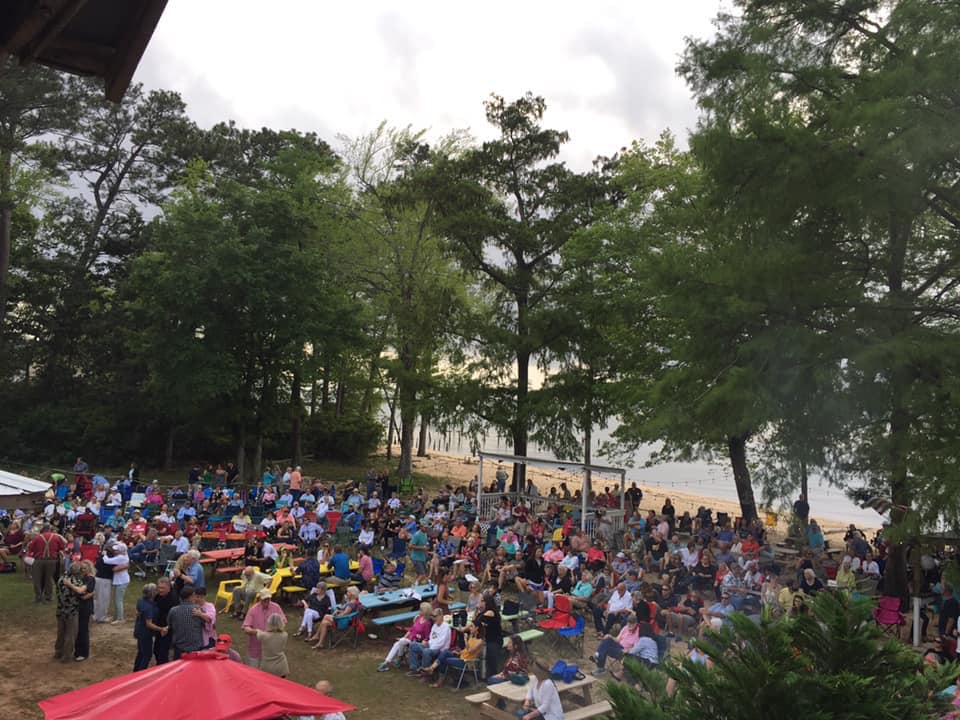 Live Music
Come join us for live music on weekends and holidays!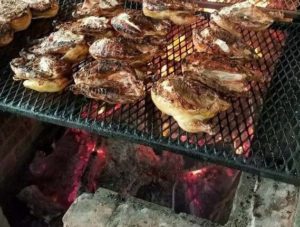 BBQ on most Holidays
They stay here all night to prepare fresh juicy meals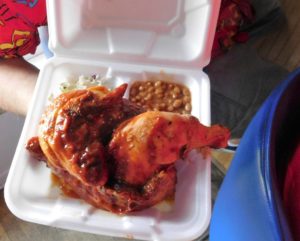 No better place to be than our beach
Come join us at sunrise or sunset where the world changes color before your very eyes.
Enjoy a quiet day on the beach with friends.
Fish from the pier on a breezy clear day.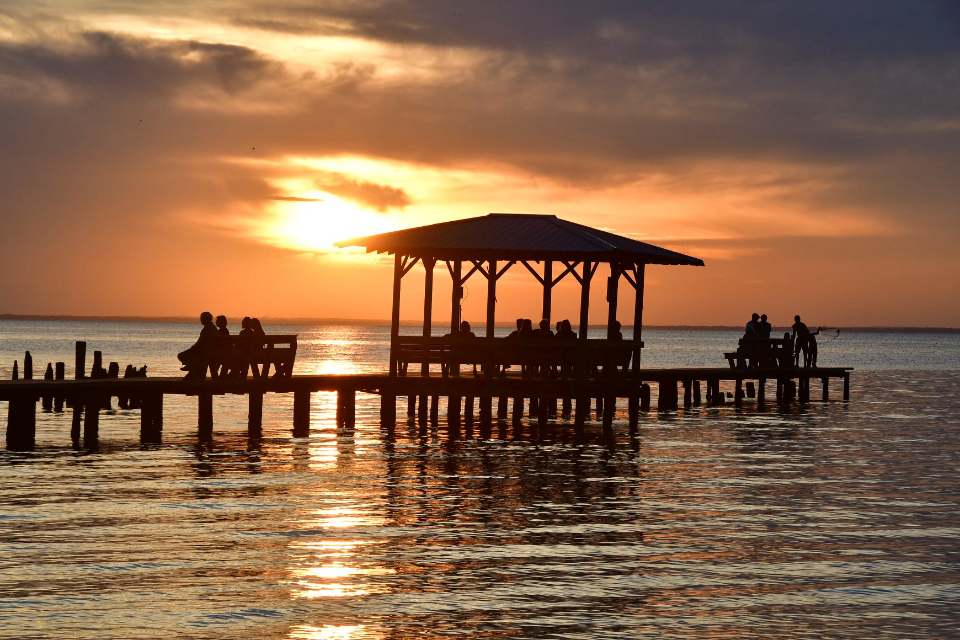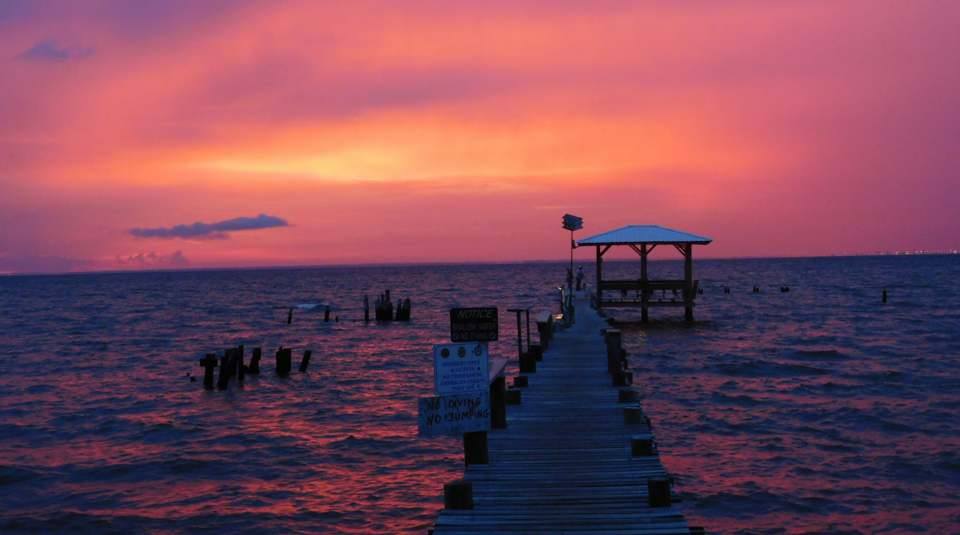 Seniors in Alabama
Aging comes with a lot of changes. One transition many seniors and their families face is moving to a place where they can get more hands-on care. Assisted living communities are well equipped to help residents manage daily activities while allowing aging adults to retain their independence.
This guide to assisted living in Alabama discusses paying for assisted living and eligibility requirements. It also has free resources for seniors and their families.