American

Legion
Post 199
Fairhope, AL
With your generous support to our Post's Reconstruction Fund we will rebuild our Post. 
Thank you for meeting the $1,000 challenge for our building fund!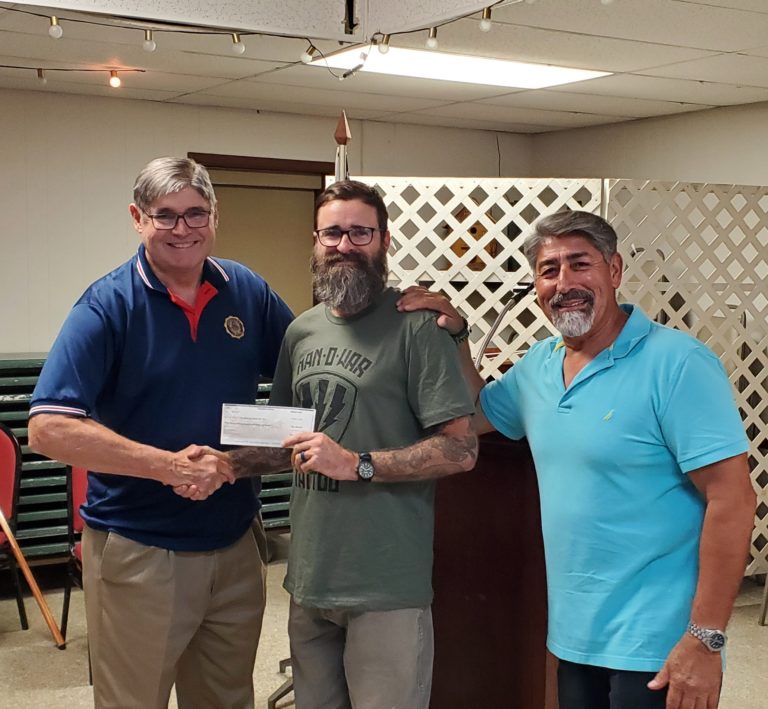 Man O' War Tattoo, LLC (Frank Thrasher) $5,700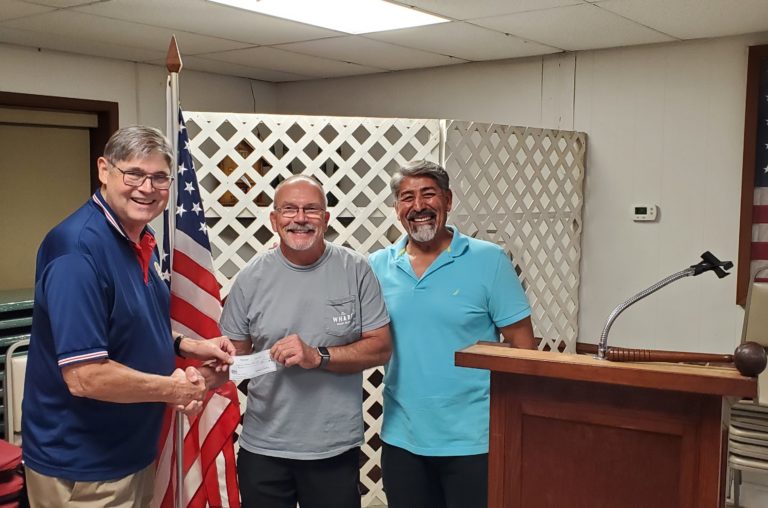 David Baker $1,000
American Legion Post 199 is a military veteran organization that is Open to the Public.
Please drop by, check out our activities, music offerings and our facilities on beautiful Mobile Bay.
Hall, beach, Tiki Bar, beach stage available for rentals.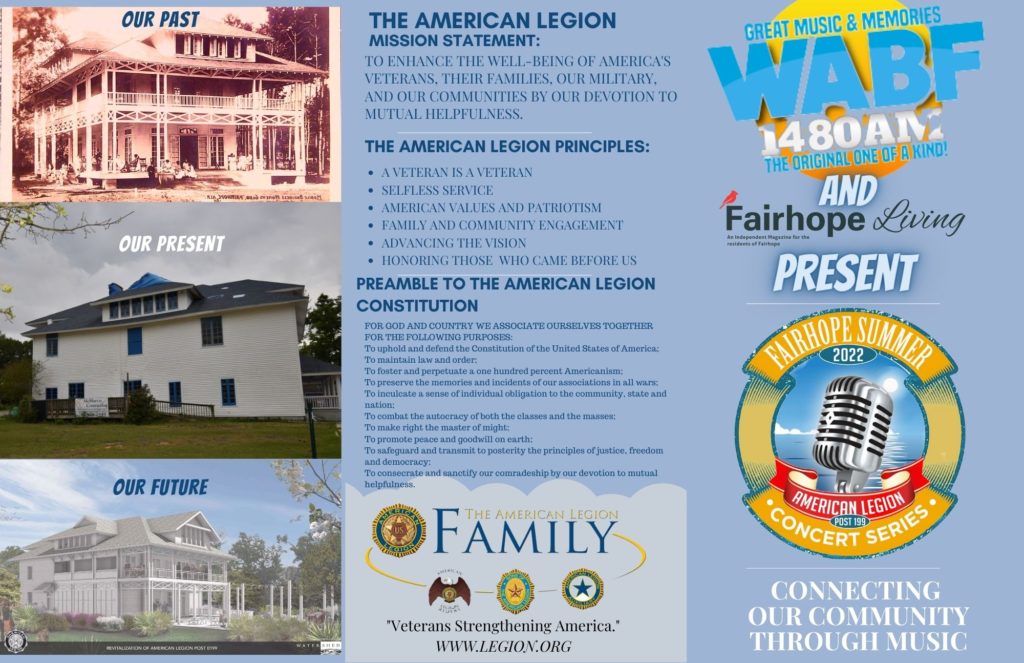 The Tiki
Thursday – Friday: 4-8PM   
Saturday: 3-9PM
Sunday: 12-9PM
(Weather Permitting)
The Canteen
Tuesday – Thursday: 4-8PM
Friday & Saturday: 3-10PM
Sunday: 12-9PM
FOOD SERVICE
Tuesday – Friday: 5-8PM
Saturday & Sunday: 3-8PM
Our longtime local phone number is back in operation  and answered in the Canteen during our posted business hours.
P: 251.928.9132
We are now operating out of a new Canteen,with a full mixed drink menu in a temporary building, while our main building is closed due to Hurricane Sally damage. Additionally, the beach Tiki-Bar will be open weather and staffing permitted, but can sell only sealed containers (cans and bottles) of drinks, and snack foods.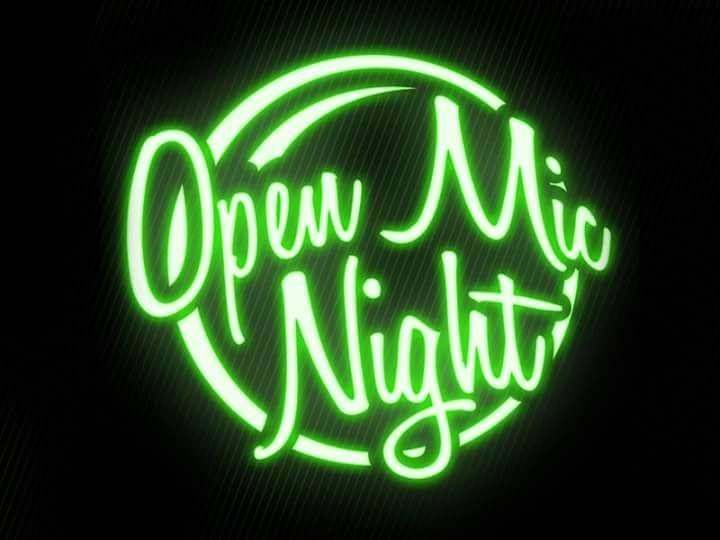 Open Mic Night
 Bring your talent and come on down to the American Legion Canteen or Tiki Bar
~See you there ~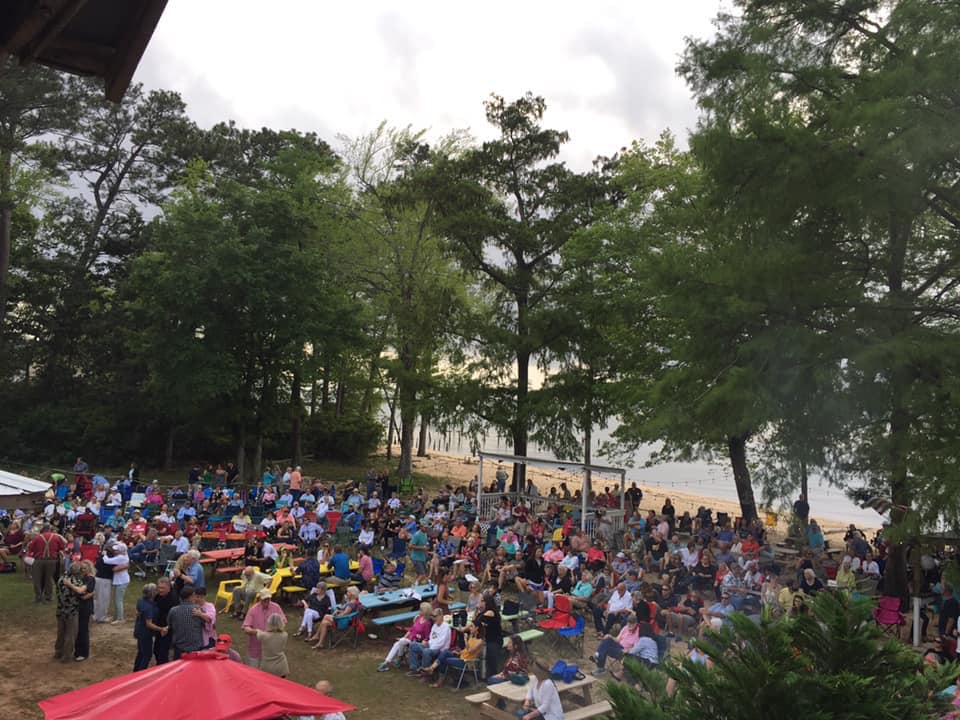 Live Music
Come join us for live music on weekends and holidays!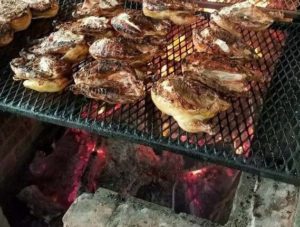 BBQ
Join us on most Holidays for some delicious hot BBQ.
They stay here all night to prepare fresh and juicy meals. Don't miss out!

Drive by and pick it up to go!
Learn More

No better place to be than our beach
Come join us at sunrise or sunset where the world changes color before your very eyes.
Enjoy a quiet day on the beach with friends.
Fish from the pier on a breezy clear day.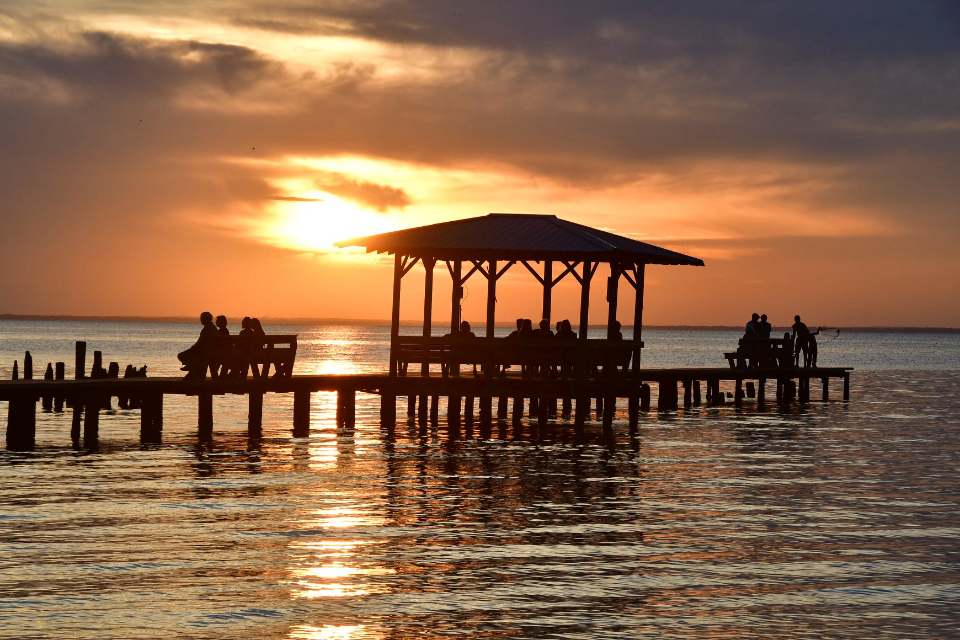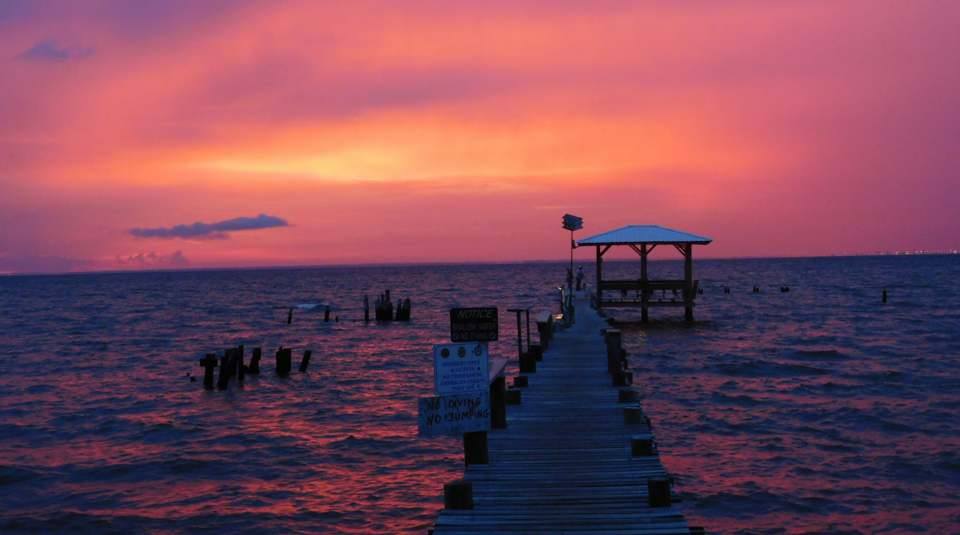 Senior & Veteran Resources:
Find out about the Resources for Seniors and Veterans in Alabama.
Click on the link below:
To donate
click the link below: